Testimonial
Jessica G.
"In a world where there are so many design options it can we overwhelming to know where to start. That is where Cassidy came in. She helped me navigate a remodel for our upcoming Airbnb. She was phenomenal at helping me narrow down and understand my style as well as how to express it in my home. She is a wealth of knowledge and I look forward to working with her on many projects to come!" — Jessica G.




Heather C.
"Have you ever been completely overwhelmed with the idea of updating your space? That was me. It was time for a refresh. After moving in and making due with what we had, followed by the long days we spent all cooped up at home during COVID it was finally time to refresh our minds and our space!

But I soon found myself completely lost in a sea of Pinterest, Home decorating shows and pictures on Instagram. I knew a little of what I liked, but lacked the confidence to make decisions. I contacted Cassidy because I always loved her ideas and posts. She helped me to feel confident in choosing things and gave me ideas of how to incorporate existing things that couldn't be changed in my home.

Her eye for design as well as her understanding of working within complicated budgets helped me so much! I highly recommend Cassidy if you are looking for help with bringing a space together. Whether you are changing a lot or a little she really helps you to visualize how you can make the changes needed to bring your space up to date, feel refreshed, all while keeping a cozy feel and making a house a home!" — Heather C.
Olena P.
  Working with Whittle & Oak was a total game-changer for me in terms of decorating my space. They are amazing at paying attention to the little details, and they understood my style and my budget. They helped me figure out my own design style, which has made my place feel like a real home. I can honestly say that Whittle & Oak helped me turn my space into a cozy and functional spot that I love hanging out in.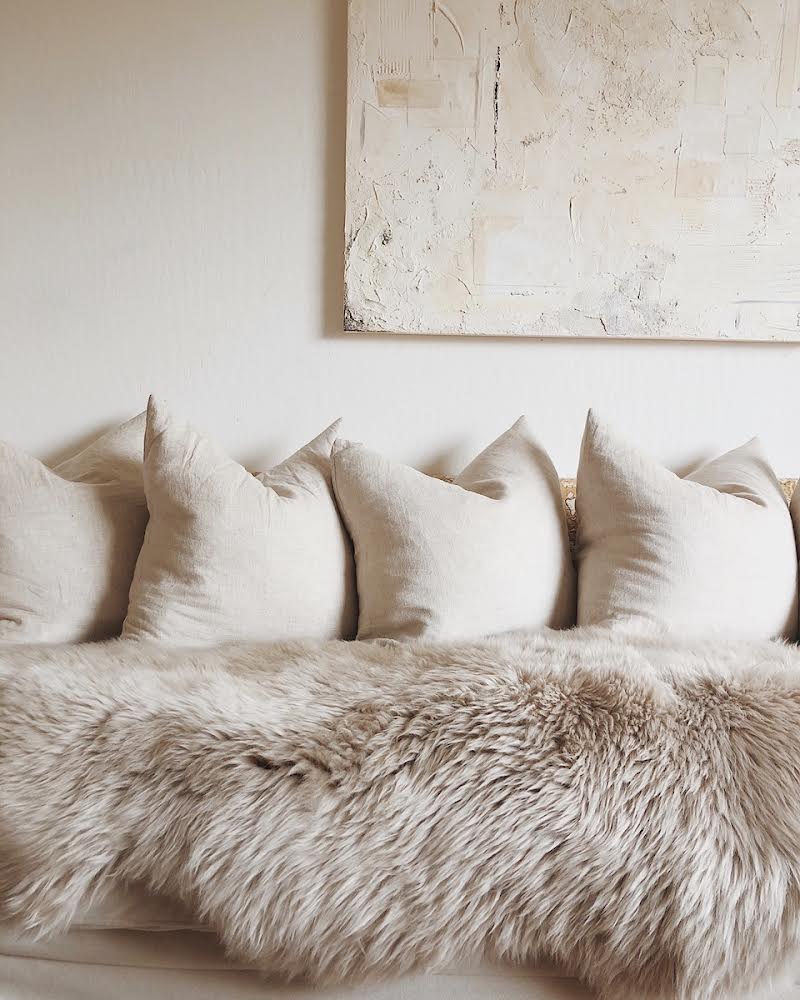 OUR DESIGN APPROACH
We love homes with a soul. We're drawn to furniture, objects, textiles and accessories that tell a story. Features of our interiors include earth inspired pallets, organic materials, artful objects, a mix of curated vintage, traditional & modern furnishings, quality craftsmanship and original artwork. All thoughtfully blended and layered together to achieve a high-end, collected and timeless look.